I'm not a fan of clipart or stock photography.
I think this comes from seeing so many web sites and brochures showing pictures which have nothing to do with the organisation publishing them. If a company wants to demonstrate that it has happy, smiling employees, why not feature photos of its people rather than stock photos of idealised employees?
It's something that puts me off a web site when the first thing I see is a stock photo. If the company can't even be bothered to take an original photo, how bothered will it be to look after me as a customer?
As for clipart, I know that it can be useful for demonstrations and explanations, but very cheap, amateur-looking clip art does not give a good impression.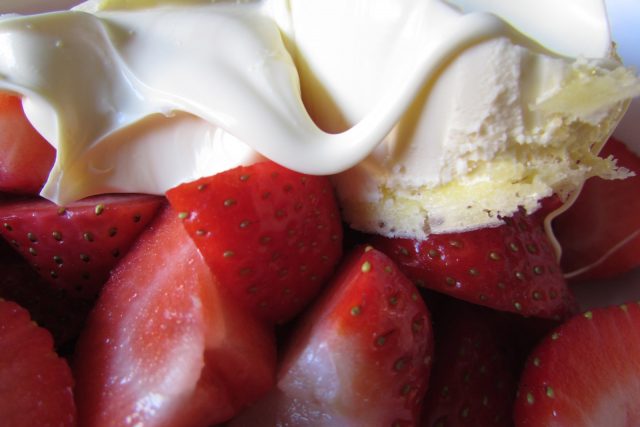 Readymade images are obviously convenient, but original photos and artwork can make a web site or document stand out from the crowd. Isn't that what businesses want?
Original imagery takes time, thought and creativity and can cost more if you don't have a good photographer or designer in your team, but I think it is definitely worth it. And with today's digital cameras and phones, it has never been easy to create original photos and video.
Well, that's my Thursday rant. Normal service will be resumed tomorrow.