It can be difficult some days, especially when it's dark, cloudy, you feel tired and the news on the radio is depressing. But even then, once I'm up, it's worth being out . . .
It doesn't matter that the sun's not shining or that it's cloudy, there's always a lot to see and enjoy. But when the sun is shining . . .
. . . it's fantastic.
We've had beautiful mornings this week. Yesterday was sunny and clear . . .
Even the moon was reflected in the water beneath the quay yesterday . . .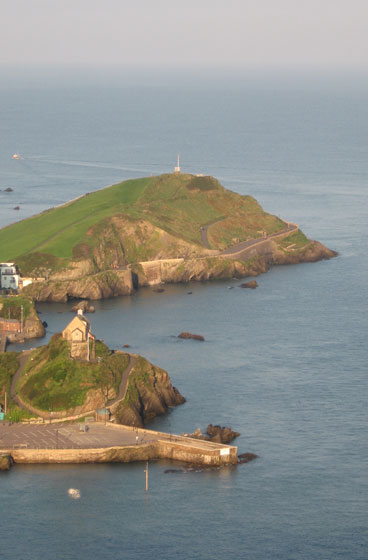 So even though there is a lot of bad news about the economy, it's on mornings like this that I appreciate and am grateful for what I have got and the simple pleasure of enjoying the beauty around me, especially as the sun rises . . .
I don't get happy clappy, but it's moments like this that give genuine inspiration and hope.