After a night of rain and storm, this morning was beautiful. The walk round the north side of Hillsborough revealed some atmospheric views as the sun struggled to break through the cloud.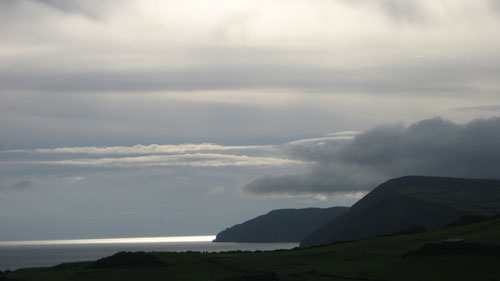 Coming round the hill and looking towards the town, St Nicholas's Chapel stood clearly above the harbour.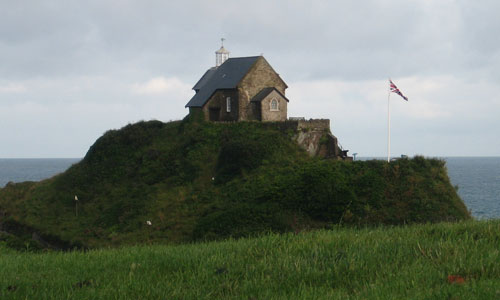 Truly a wonderful July Sunday morning, even if more rain is threatened.