Anyone who is involved in theatre will know what goes into producing a show, so it's quite exciting when everything starts coming together as it is for Me And My Girl at the Landmark Theatre this week.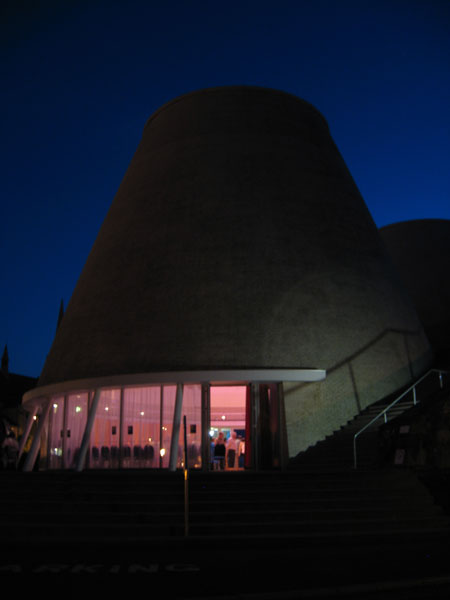 All the line learning, all the preparations, all the singing practice, all the dancing, all the costumes, all the rehearsals: everything is now coming together for Thursday.
Suddenly, the magic is appearing and everyone is being transformed into the 1930s world of Hareford where the show is set. Even the seafront at Ilfracombe took on a magical appearance under the moonlight . . .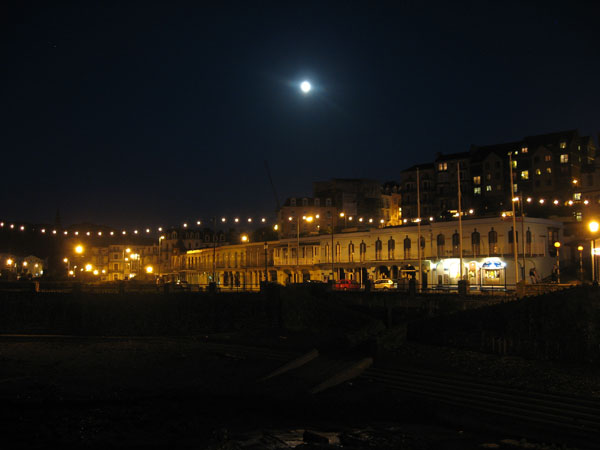 I just can't wait until Thursday night!